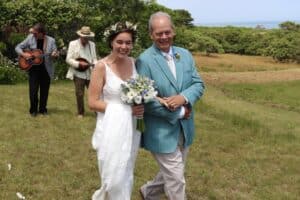 Who said only the bride gets to wear something special? A custom-woven and custom-sized sport jacket for the groom!
Or for the father of the bride!
Island Weaves offers absolutely the finest gifts for groomsmen and bridesmaids that they can use for the wedding and enjoy for years to come!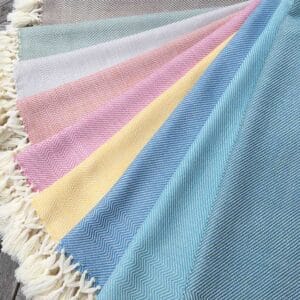 For bridesmaids- Silk and Merino shawls in a multitude of custom colors- And of course all white for the bride!
For groomsmen- Custom colors handwoven neckties!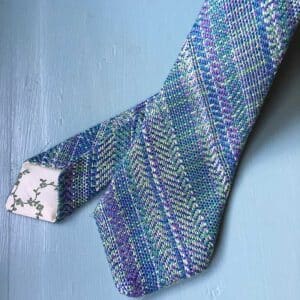 Island Weaves handwoven neckties and shawls for a truly beautiful wedding and keepsake gifts for the special attendants!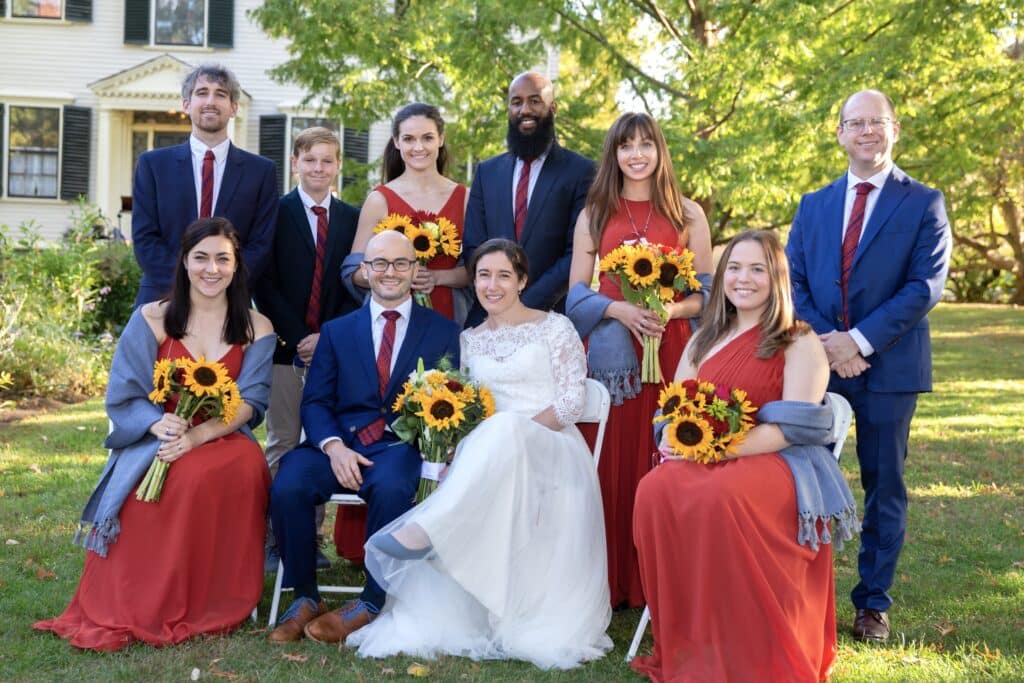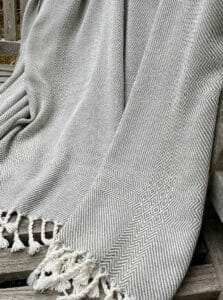 Luxurious, heirloom-quality throws to make the perfect wedding gift! And super special that it's handmade on Nantucket! We truly recommend our three styles that go in the washer and dryer and will become part of the couple's heritage! Gift certificates are available, however any can be returned for a different color or style!